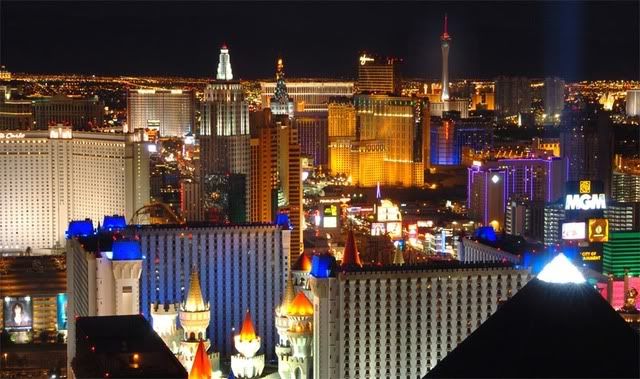 It's 2010! Where have I been?! Not going to lie, it's not the start I wanted but I'm learning to deal with it. Three weeks into school and I'm already drowning in projects and assignments. The only bright spot is that in one month, I will be escaping Edmonton for a little trip to Vegas with my lovelies. Chippendales anyone?
Anyhow, the weather is being unusually cooperative for January. I'm not kidding when I say that I have actually been living in this combination of Hunters and anything black for the past week. I get the weirdest looks for wearing rainboots but I have actually found them to be so useful in this type of weather. I just realized how stupid it looks but I swear it looks better when worn.
I have never been one to follow resolutions but this year, I'll try to make it happen. 2010 is about moving forward, not backwards. So I say fuck etiquette, fuck boys, and fuck the stupid people in your life who are always spreading negative energy around; it's all about laughing, loving, and doing what I want.