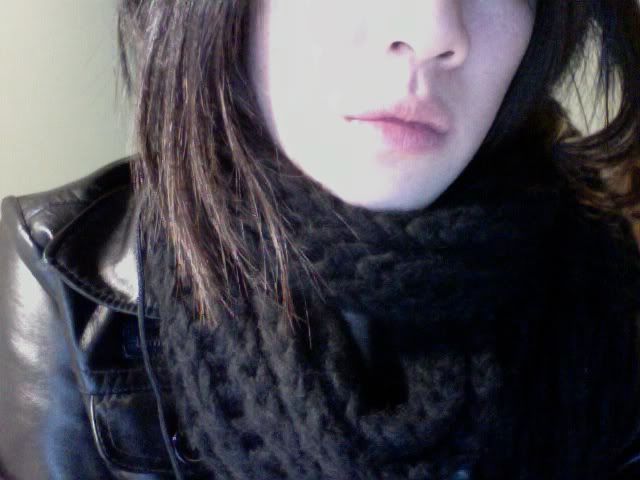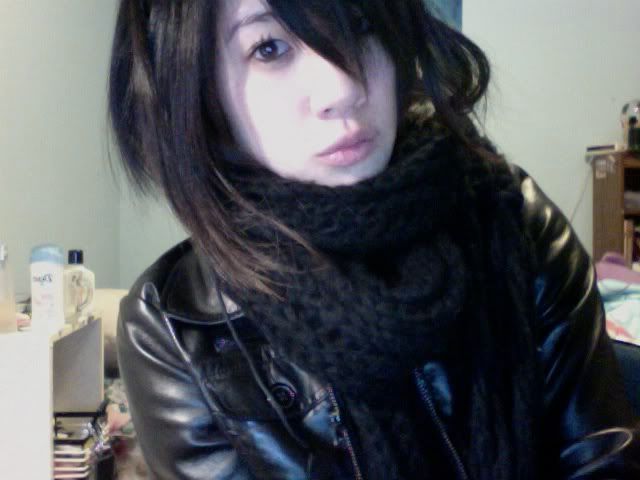 Scarf: winners, Jacket: H&M, Rings and Handwarmers: F21
I think we are officially in fall now. I decided to dress like a funeral director, which consisted of every black article of clothing in my closet, including my non functional hand warmers and my new favourite scarf.
October is just around the corner and I am kind of freaking out about it. I am, however, excited for hockey!!
GO OILERS GO.