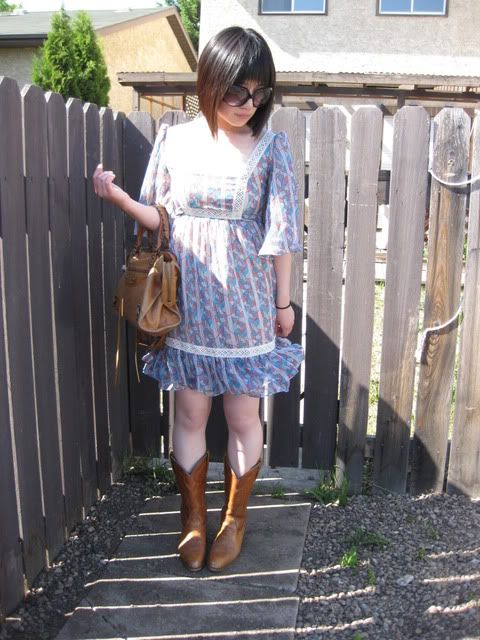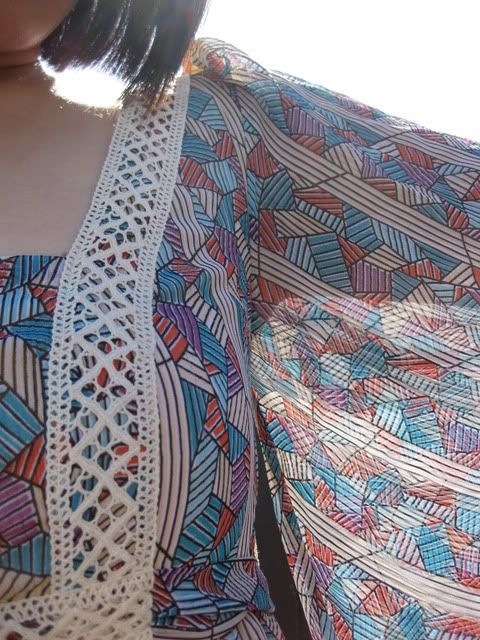 jovovich hawk dress, thrifted cowboy boots, Balenciaga, Dior shades
My bangs were driving me crazy so I decided to just take the plunge and commit to the full deal..which meant taking off a good five inches off my head and apparently getting bangs straight across the forehead when I asked for sideswept. I'm definitely not used to it being this short, but change is good...right? It will take some time to get used to, but I think it will be a fun time to experiment with different looks.
On a side note...I guess I'm still on the lookout for a new hairdresser!