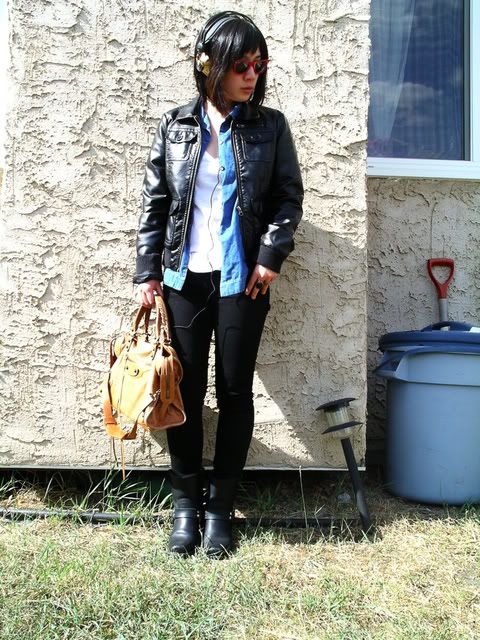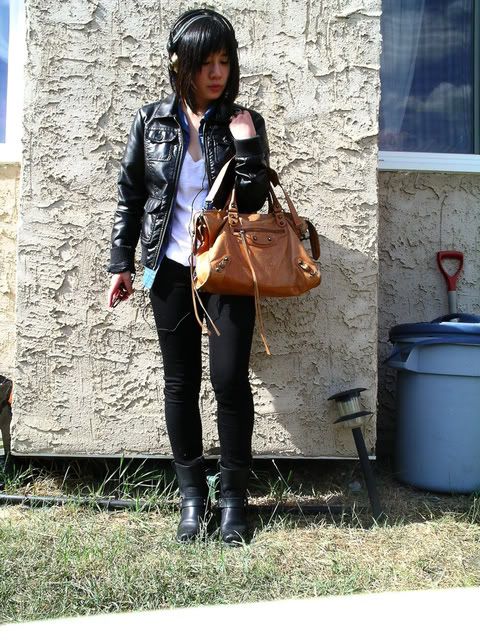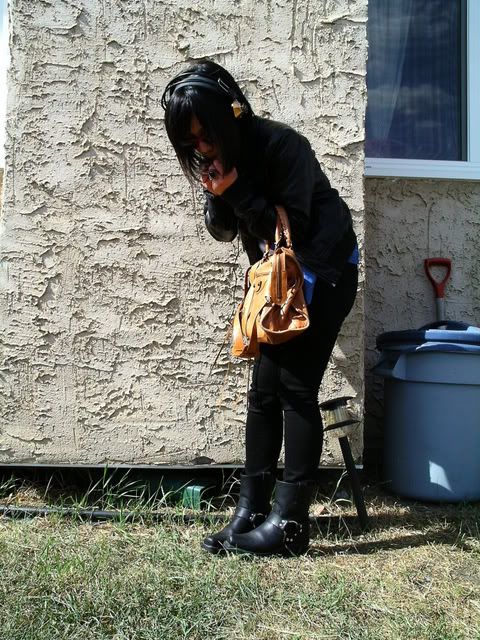 Thrifted shirt, F21 T-shirt, H&M jacket, J Brand, Frye Harness Boots, Balenciaga, Ray-Bans
I can't get enough of Frye boots. These are my third pair and I am beyond satisfied with the comfort and the heel that instantly puts me at the same height as my dad. They are a little pricier than black boots that you find at generic stores like Aldo and Town Shoes, but I can assure you that you will get what you pay for.
This outfit was inspired by Michael Jackson's performance at the 1988 Grammys. RIP, King of Style.