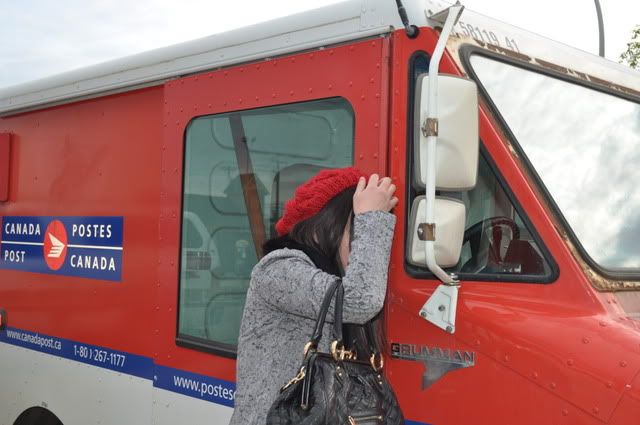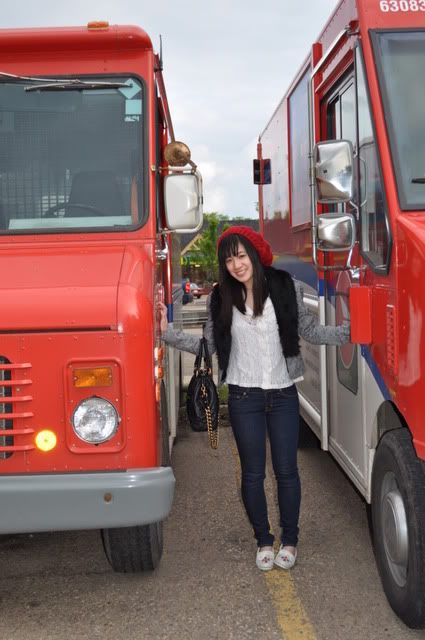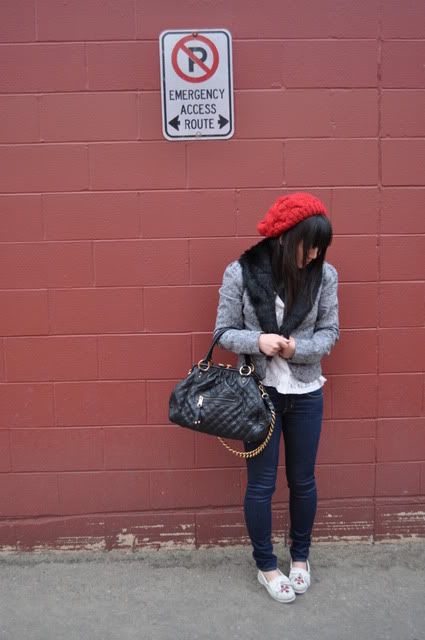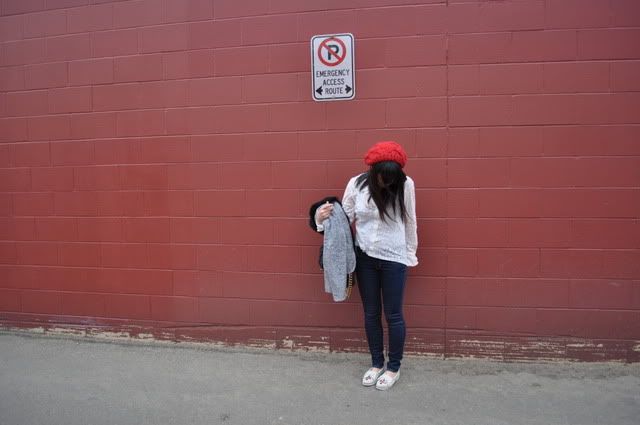 Urban Outfitters blazer, Vintage shirt, J Brands, Vintage Mocs, F21 beret, MJ Stam


Went for pasta and bbt with my favourite people in the world. They even asked for my charming to come in a glass instead of a regular cup because they know I'm a sucker for cheap marketing. Really, I'm not that hard to please.

My best friend assigned herself as my unofficial photographer. Thanks Kim! She always looks amazing and karaoke night was no exception. I want her Jeffrey Campbell clogs!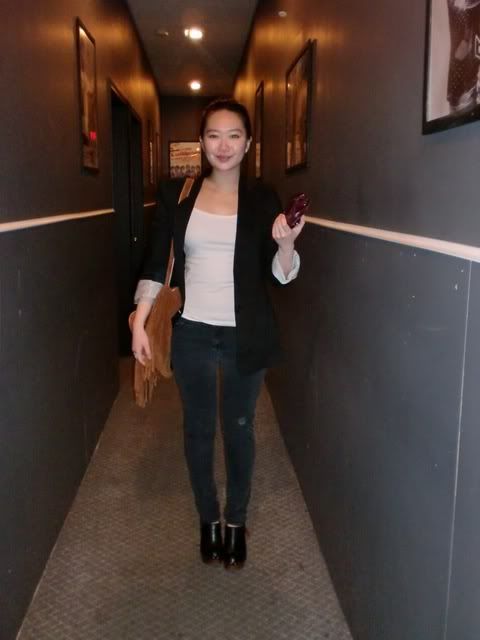 H&M shirt, Zara blazer, Urban Outfitters bag, Winners Jeans, Jeffrey Campbell clogs