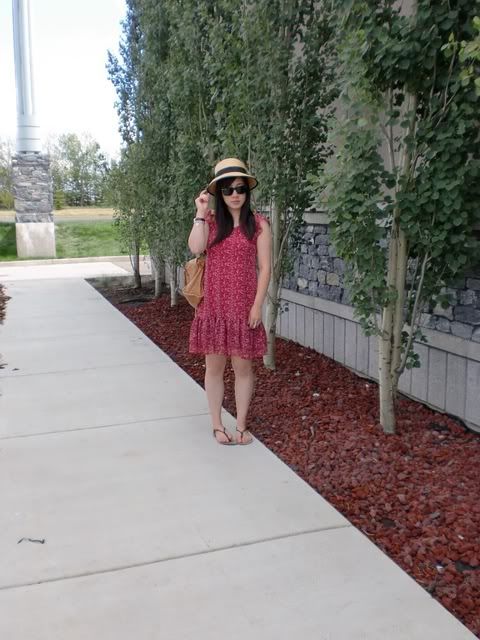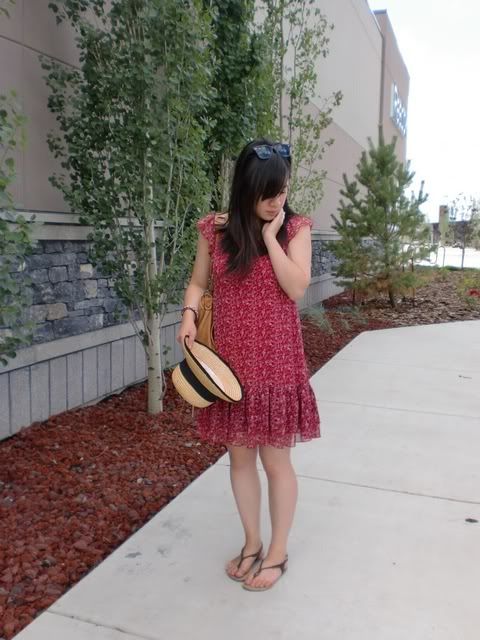 Vintage Dress and Hat, F21 sandals, Ray-Bans, Balenciaga



Went to Mikado for lunch with my mom today. I forgot how good sushi tastes when you're on a specific carbs only diet.

I got this dress from the last Value Village sale back in May. I remember looking at the fitting room lineup and almost put the dress back because the line was so long, but my mom told me to disregard the sign on the bathroom door saying 'no merchandise beyond this point' and to try it on in there. Thanks Mom!