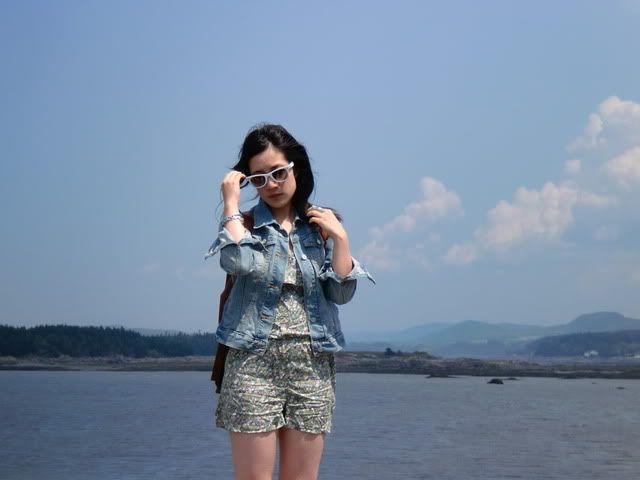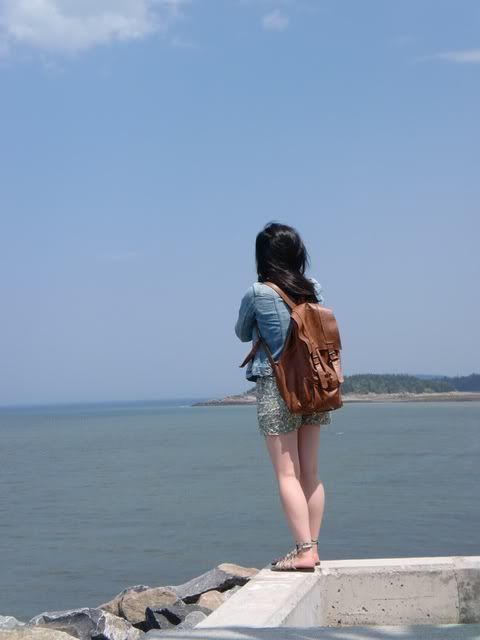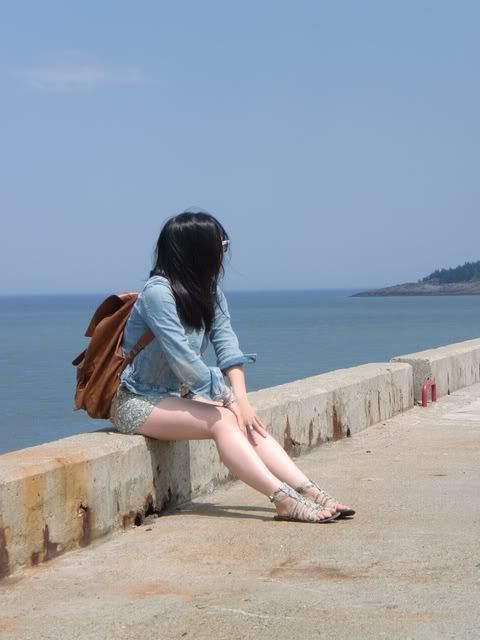 F21 romper, Gap Jean Jacket, Vintage Backpack, Ray-Bans, Nevada Sandals



It was super hot on Saturday, but the breeze made it a perfect day to go bike riding down by the pier in between doing laundry and grocery shopping. The ride down was fun, but when it came time to go back uphill, I had to get off my bike and push it the rest of the way up. I may know how to shop for over eight hours straight, but my body is not built for extraneous amounts of activity.

I have been living in rompers for the past week and a half. I feel so dressed up when I wear something other than jeans and a t-shirt, and all the locals stare at me like I'm from Mars or something. I guess I should be used to this by now, since all I do is get weird stares back in Edmonton too. Oh well, more rompers for me!